How to add product categories in WooCommerce?
To arrange the items you sell in convenient categories is very important because it will allow your customers to find the product they need quickly and easily.
It is good to know that the more the categories of your store are the more accurate the sorting will be. However, you should not exceed the reasonable number of such, otherwise you can make the filtering a hard task.
In this section of our tutorial we will show you how to create product categories in your WooCommerce store.
First you need to access your WordPress dashboard and navigate to Products > Categories: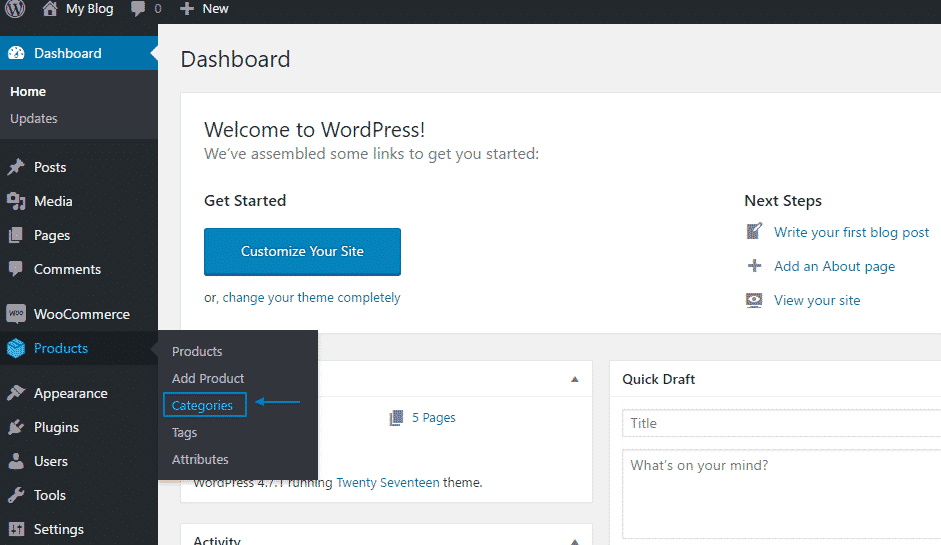 On the new page you can review the categories you have created earlier and add a new one. To do so you need to simply fill in its name, slug and description along with some additional options: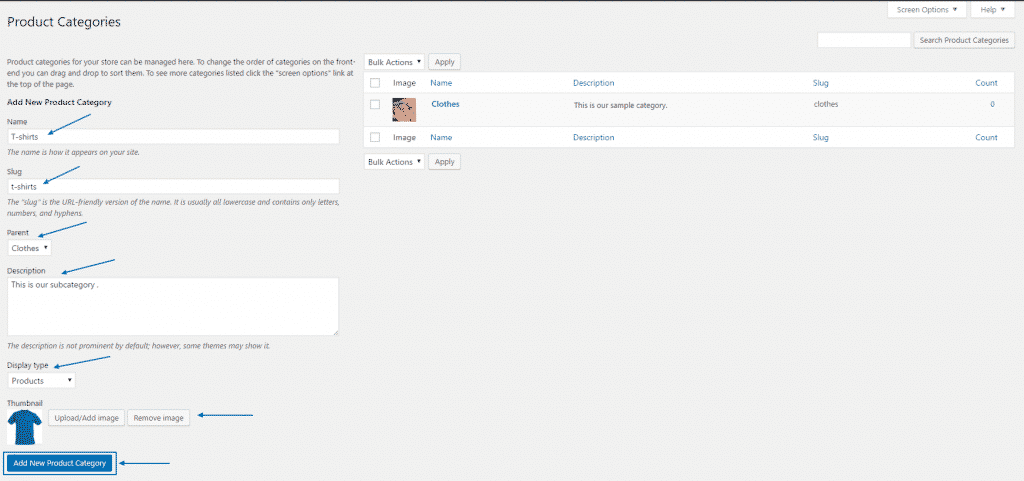 When adding a category you should specify if it is a primary one or a subcategory of another one. You can enter this in the Parent drop-down menu.
Next you need to select the Display type. You can choose between the following options:
Products – choosing this option will allow your visitors to see the products available under the category you are adding when the access it.
Subcategories – this will display only the secondary categories of the current one in the menu.
Both – this is the most commonly used setting due to the fact that if you enable it both the products and subcategories will be displayed to the customers.
The last thing you need to take care of is the thumbnail for your category. Use an image that best describes the content.
WooCommerce is not

right for

you?