Our Story
2018
PC Mag editor's choice
2018
Hosting Advice recommended provider
2017
TMD Celebrates 10th Anniversary
We now host 300+ thousand websites
2017
TMD Cloud Sites is launched
High speed, redundant web hosting in the cloud
2017
Reengineered
the all-SSD TMD Cloud storage
for high I/O pefromance
2017
New TMD Shared and Reseller hosting Platform We achieved 100% better speed performance!
2017
Let's Encrypt
Available on all plans
2016
SocialEngine
Exclusive web hosting provider
2016
Os Commerce
Recommended Provider
2016
PrestaShop
Recommended Provider
2016
Going Global
London, Sydney, Singapore and Tokyo locations opened
2016
Chevereto
Best Hosting provider
2016
Certified by Mirantis
For OpenStack Cloud Build & Administration
2015
Premium DDos Detection & Mitigation Service
Included in all packages
2014
All SSD
infrastructure launched
2012
Magento
The first company to host Magento on shared
2012
SpamExperts
We ensured spam-free inboxes for our customers
2012
WordPress MU
Pioneered WP Multi User on shared hosting
2012
Drupal
Recommended Webhosting provider
2010
CloudLinux
Early adopter & contributor
2010
Dolphin RMS
First in the industry to provide RMS on shared hosting
2009
Excellence in hosting award
by SingleHop
2009
Best BuddyPress provider
2009
Best Dolphin provider
2008
Best SMF provider
by SMF
2008
Best Open Source CMS provider
by OpenSourceCMS.com
2008
Best CMS Made Simple provider
by CMS Made Simple
2008
Best phpBB provider
by phpBB
2007
Established 2007
as an Open Source web hosting provider!
2007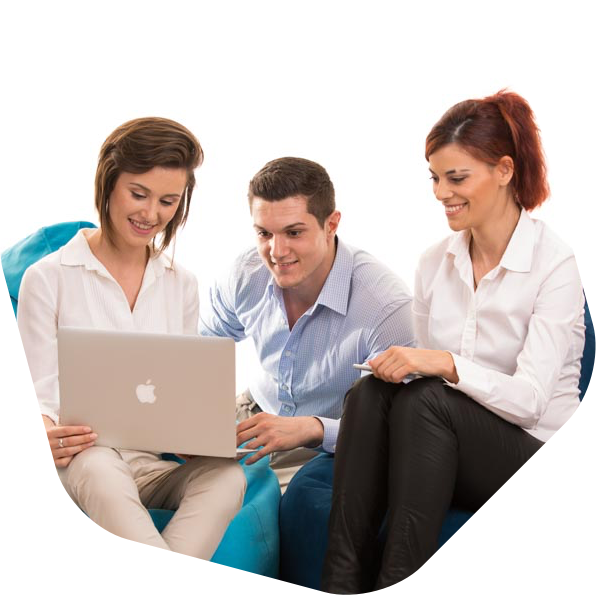 Our Sales Representatives are friendly
Immediate chat and phone sales assistance

Always friendly and ready to help

Will help you find the best choice for your current website and future goals
Our Support is extremely knowledgable
Ticket response time less than 15 minutes

10+ years of experience

Will help with more complex technical issues and questions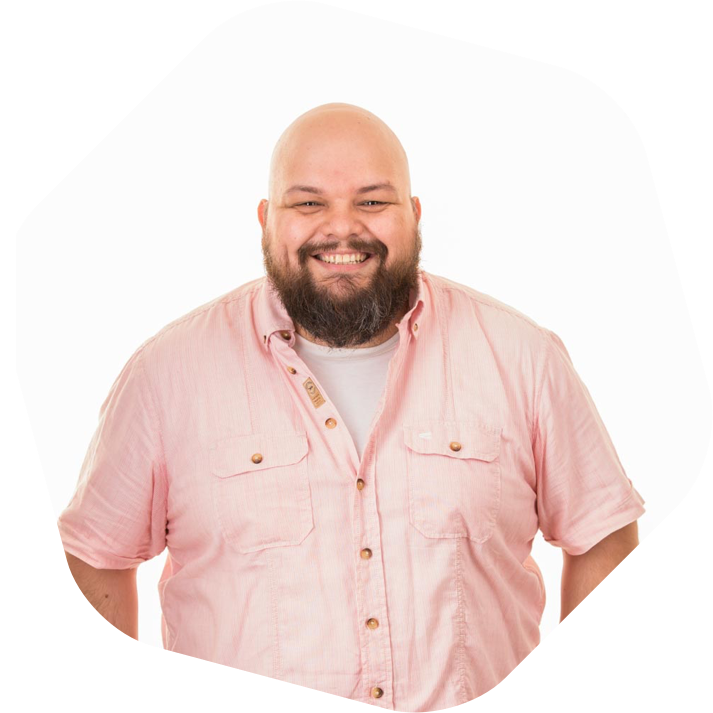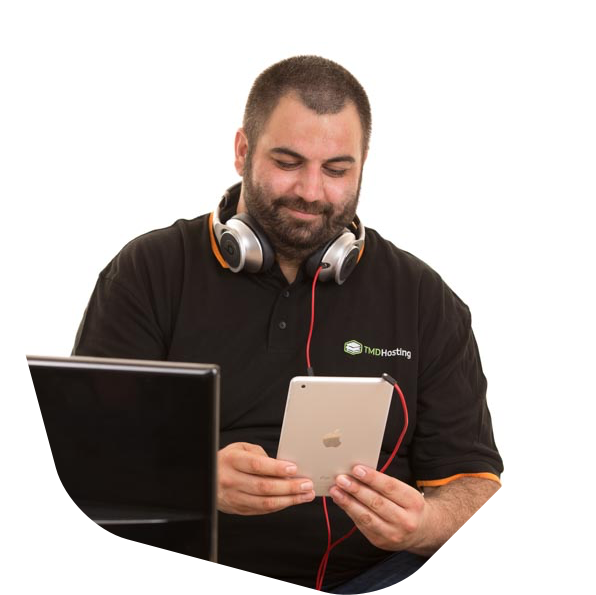 Our Administrators are fully Dedicated
Proactive research and development team

In-house cloud engineers with 10+ years of experience

Super fast, secure and reliable service, 24/7 human monitoring
You can count on TMDHosting to be a rock-solid foundation for your website.
Reprinted from www.pcmag.com with permission. 2018 Ziff Davis LLC. All Rights Reserved.
WHAT OTHERS SAY ABOUT US