Blazing fast, fully managed WooCommerce Hosting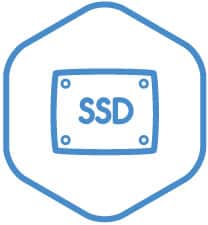 Speed
Whether you are just starting your website or you are moving an existing one from another company, our technical support team will help you get started completely free of charge and in no time.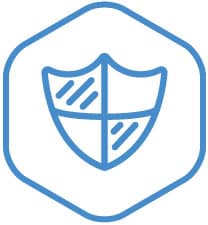 security
Updated by our staff of senior system administrators and on a daily basis, the web based firewall makes sure your website is safeguarded from online threats.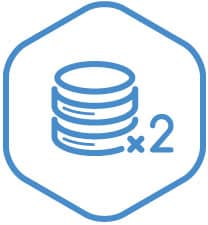 N+1 Redundant setup
All our servers are using Solid-State drives (SSD) as a foundation for their performance. SSD massively outperforms traditional spinning hard-disk drives and provides up to 20 times faster load time for your website.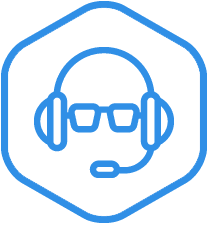 THE MOST DEDICATED SUPPORT
At TMDHosting we make it simple for you by doing the setup and management dirty work for you so you can focus on building a beautiful website. With 10+ years of experience, loaded with patience and knowledge the Most Dedicated Support team is here to help day and night 24/7/365.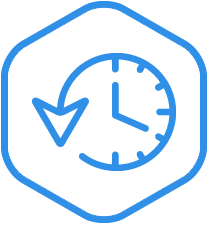 FREE DAILY BACKUPS
We are constantly snapping daily copies of your web hosting database and weekly copies of your files, being your safety net by providing you a way back. All backup restores are performed by a specialist for FREE with our hosting services.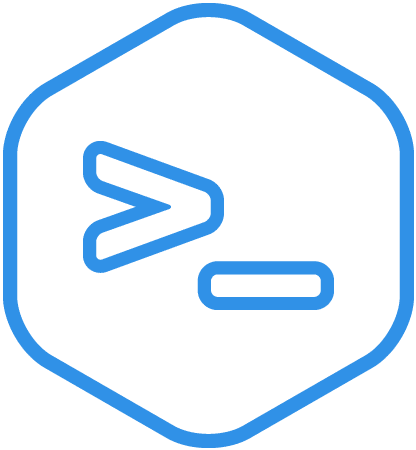 DEVELOPER FRIENDLY
SSH access comes as a standard. Never loose track of your changes with git version control. Streamline daily admin tasks with WP-CLI for your convenience.
We've got you covered
New WooCommerce
Immediate Activation
Free WooCommerce installation by a specialist
FREE Domain Registration
Step by step tutorials
24/7/365 Premium Support
start now
Existing WooCommerce
Free WooCommerce transfer
Zero downtime
Free databases transfer
Unused months compenstation
24/7/365 Premium Support
transfer now
what others say about US








What is WooCommerce?
WooCommerce is free WordPress ecommerce plugin to build a powerful online store in just a few easy steps. With WooCommerce you can quickly and easily sell your products online, without worrying about the technical side of things.
WooCommerce allows you to manage different aspects of your online store: stock inventory, product categories, customer invoices and so on. All these WooCommerce features are integrated by default and turn the WooCommerce plugin into convenient and secured platform for anyone who wants to build a new WooCommerce store or extend an existing website with the best free and easy-to-use WordPress eCommerce solution.
WooCommerce + WordPress
WordPress, the open-source content management system can power any type of website, including ecommerce. WooCommerce, the best free ecommerce plugin allows you to start selling on WordPress and build a professional and feature-rich WordPress based online store.
WooCommerce is built for WordPress. It combines the functionality and ease of use of WordPress by extending its features to a whole new level that allows every WordPress site to be turned into fully functional ecommerce website.
Why should I use WooCommerce web hosting?
Unlike other popular ecommerce platforms, WooCommerce is hosted solution and you need secured, reliable and optimized WooCommerce managed hosting service. We, at TMDHosting, understand your needs and we have created a special WooCommerce optimized all-SSD hosting environment that provides reliability and speed for your WooCommerce projects.
Our improved WooCommerce hosting plans are the ideal solution when you need a hosting environment that is not only fast and secured, but also allows you to focus on the important things of your business while leaving the technical aspects to us.