Blazing fast, Prebuilt, Fully managed shared hosting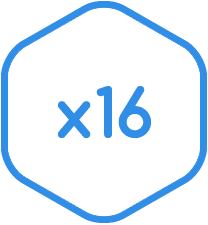 16x faster page load
Loading time is crucial for your website! Our team has combined 3 layers of cache (АPC, opCache, Varnish), on top of premium Solid-State Drives (SSD) hardware to ensure up to 16 times faster loading time for your web pages.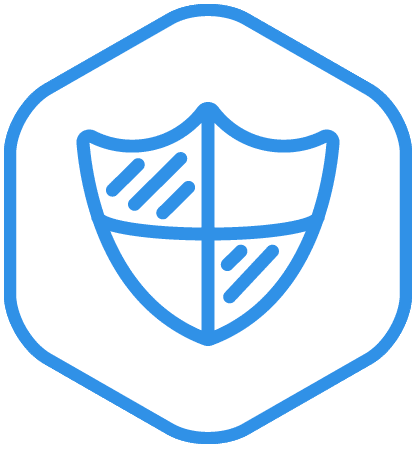 security
Updated by our staff of senior system administrators and on a daily basis, the web based firewall makes sure your website is safeguarded from online threats.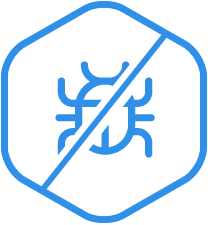 Live Malware protection
Updated daily by senior system administrators staff only, the Web Based Firewall powered by BitNinja is a cutting edge extra layer of security making your website safeguarded by online threats.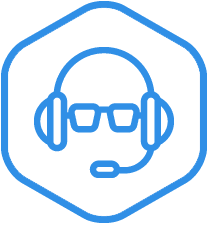 The Most Dedicated Support
At TMDHosting we make it simple for you by doing the setup and management dirty work for you so you can focus on building a beautiful website. With 10+ years of experience, loaded with patience and knowledge the Most Dedicated Support team is here to help day and night 24/7/365.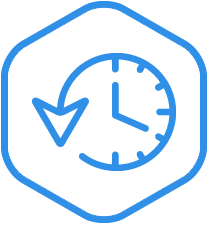 Free Daily Backups
We are constantly snapping daily copies of your web hosting database and weekly copies of your files, being your safety net by providing you a way back. All backup restores are performed by a specialist for FREE with our hosting services.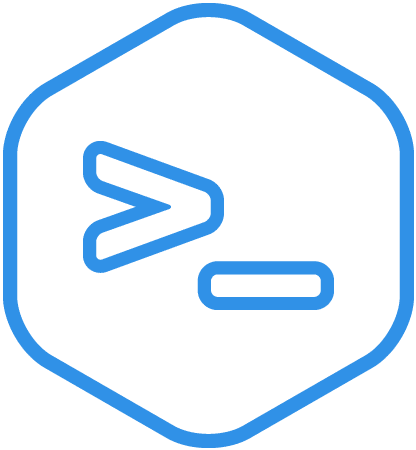 Developer Friendly
SSH access comes as a standard. Never loose track of your changes with git version control.
Data Centers all around the globe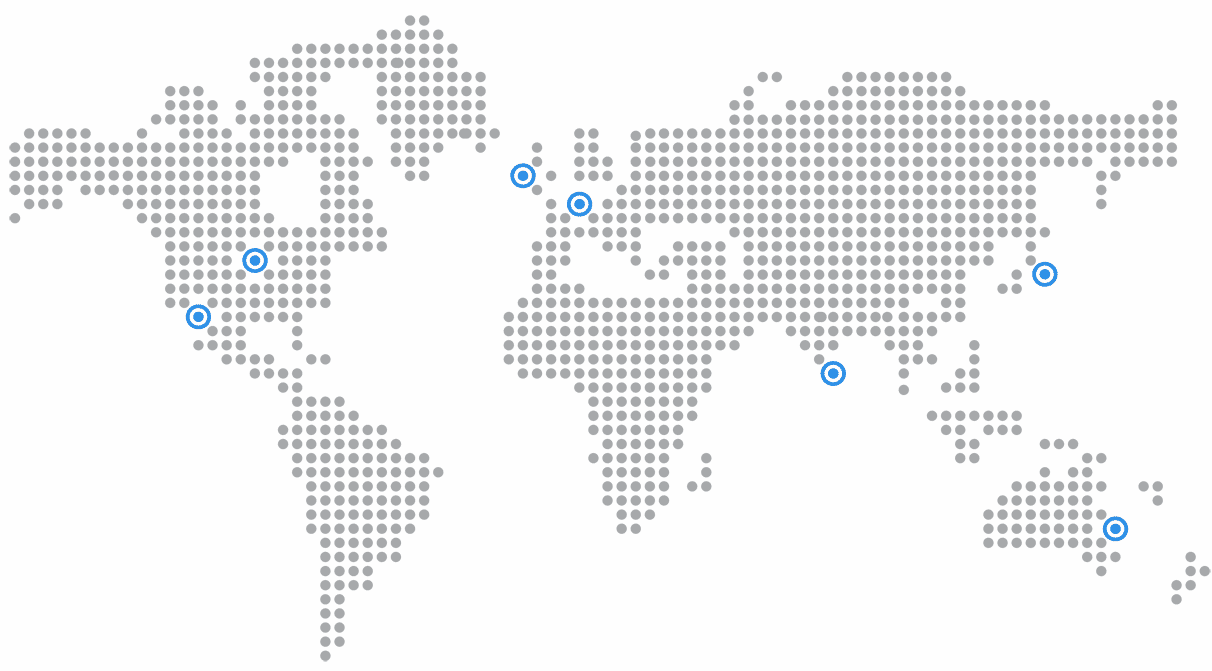 PHOENIX
Best For:
· North America
· South America
· Africa
Speed Test IP:
Start Now
CHICAGO
Best For:
· North America
· South America
· Africa
Speed Test IP:
Start Now
LONDON, UK
Best For:
· United Kingdom
· European Union
Speed Test IP:
Start Now
AMSTERDAM
TOKYO, JP
SINGAPORE, SG
SYDNEY, AU
Best For:
· Australia
· New Zealand
· South Pacific
Speed Test IP:
Start Now
We've got you covered
New Website
Immediate Activation
Free installations by a specialist
FREE Domain Registration
Step by step tutorials
24/7/365 Premium Support
start now
Existing Website
Free website files transfer
Zero downtime
Free databases transfer
Unused months compensation
24/7/365 Premium Support
transfer now
what others say about US








Best Shared Hosting from TMDHosting
With more than 10 years of experience at the web hosting field, we at TMDHosting crafted the best shared hosting environment, targeted to you and your business and delivering exceptional performance, security and reliability. All our shared plans are fully managed and optimized to provide you with all resources you need to build a successful website, without worrying about uptime and performance.
Thanks to the specially developed Linux hosting environment and the all-SSD utilization we are able to provide up to 30x more speed and performance, compared with a regular hosting provider. All TMDHosting shared plans are powered by NGINX, an industry leading web server and multiple levels of caching, so you can enjoy the fast, secure and feature-rich platform for your specific needs.
Insanely Fast SSD Hosting for 20x Faster Load Times
TMDHosting is one of the pioneers in SSD Hosting. We were one of the first hosting companies to upgrade its hardware to all-SSD solutions, providing our customers with up to 20x faster disk performance. As loading time has become a crucial point of success for each and every website, you can be sure that all TMDHosting platforms are ready to exceed your expectations.
Managed Shared Hosting for Exceptional Performance
All TMDHosting web hosting plans are fully managed and powered by the latest available technologies in terms of performance and reliability. The cPanel control panel will provide you with full access to your hosting account, so you can manage your data with ease. In addition you will also get completely free SSH access to your account, if you prefer to work via CLI.
Our web hosting environment is fully optimized to support wide range of applications, so you will be able to create and host different web projects. We have specially crafted the fastest and feature-rich environment, capable of handling different cms applications like WordPress, PrestaShop, Magento, social network applications like SocialEngine and Dolphin and even complex crm solutions like vTiger and SugarCRM.
From the very beginning we strive to provide the most optimized, secured and powerful hosting solution. Our best shared hosting environment is loaded with the latest available developer friendly tools, including:
NGINX | Multiple PHP versions | MariaDB | Microcaching | Free SSH access | Let's Encrypt SSL | Ask for more