How to add external/affiliate products to WooCommerce?
Adding an external/affiliate product to your store is a good way to make an additional profit without taking care of all the shipping and payment options and also for storing the physical goods. The originating shop is responsible for all of them.
When a customer of your online store buys the product through your website you will be paid with a certain amount of commission for the purchase.
Adding an external product differs slightly from adding a simple product. The difference is that in the Product Data section you have to apply the exact URL to the product at the original shop. You can also change the text of the Buy now button.

Adding the price is optional due to the fact that it would be displayed at the third-party store before completing the order.
When the product in question is added in your WooCommerce store it will be displayed among all of your products: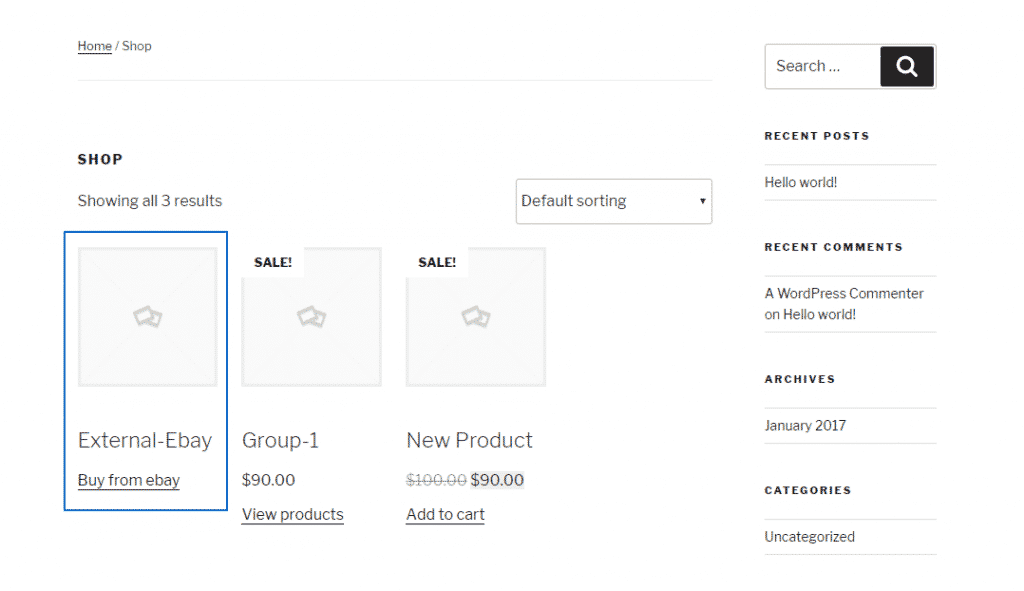 Once a client of yours click on the Buy button it will lead to the original store where the item is sold.
WooCommerce is not

right for

you?