How to setup WooCommerce pages
Woocomerce comes with a default design of your product page and layout. When you install Woocommerce plugin there is a setup wizard which you follow. After the end of that wizard the default pages for your store are automatically created. However, how to generate them if you skipped the wizard?
In this tutorial we will share with you the few steps you need to take in order to connect default Woocommerce pages with a page of your website and customize them on your own.
How to customize Woocommerce shop page
To start you will first have to access the admin area of your website. If you are using our managed WordPress account first access your account with us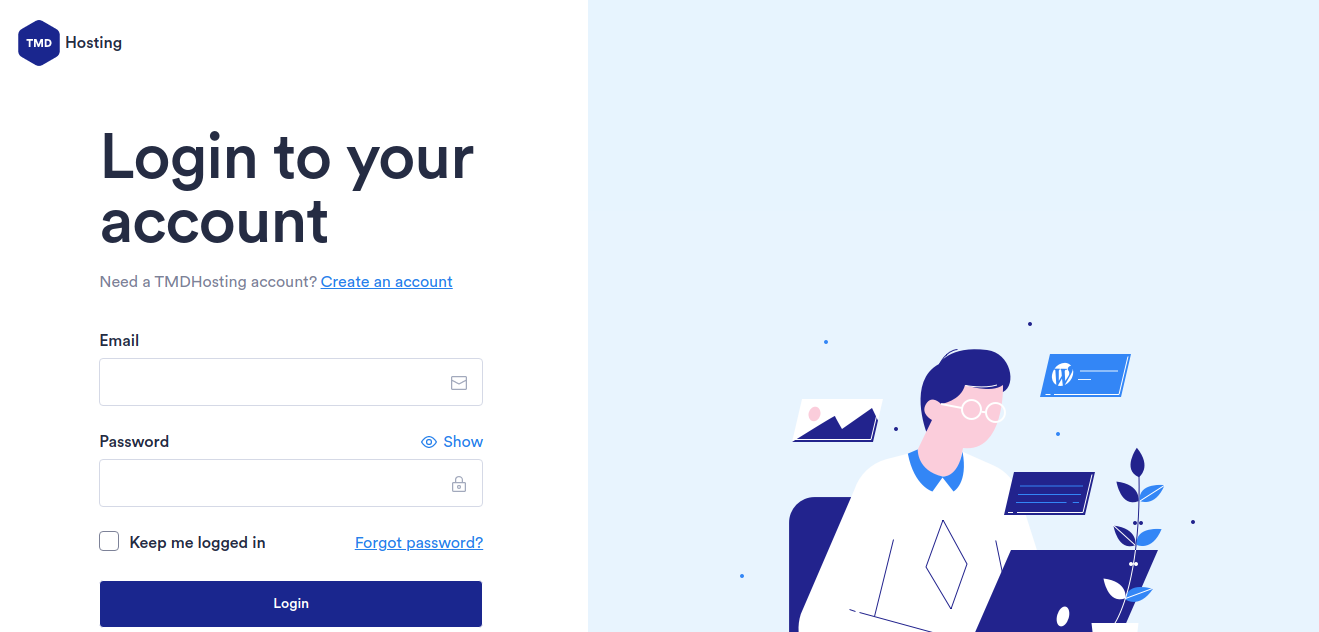 After you enter the account, hover over the TMD logo and click on Websites → Manage Website → WordPress Admin URL
You can also access the admin area of your website by going to yourdomain.com/wp-admin and enter your username and password.
Once you are at the Dashboard go to Woocommerce → Settings → Advanced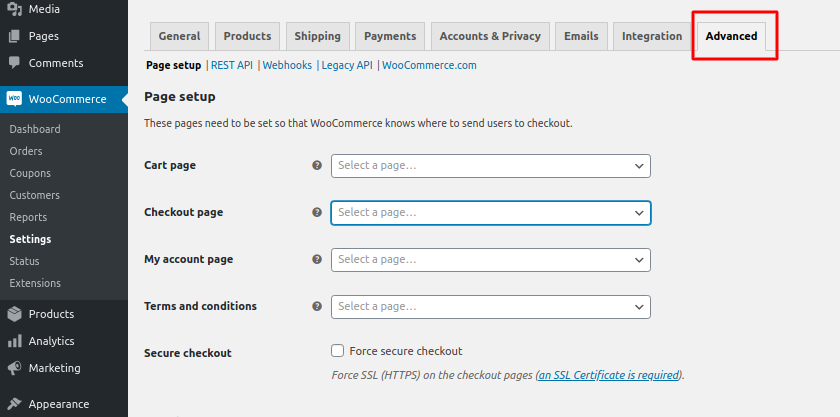 From the drop down menu for every page you can choose a page from your website. Once you are ready you can scroll down to the bottom of the page and click on "Save changes" button.