How to install extensions in Magento?
The Magento developers have implementer various functionalities in the application core, but however, in some cases you might need to add specific ones depending on your personal needs.
In order to achieve that you will need to install an extension to your script and we will show you how to do that yourself in this article.
You should first login to your account at the official Magento marketplace, search for the extension that you need and purchase it.
The first step you need to perform is to access the administration area of your store and navigate to System > Web Setup Wizard: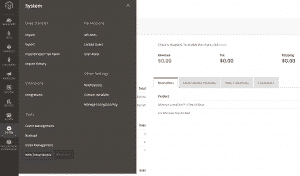 Next click on the Component Manager icon:

If you are not connected to your Magento marketplace account you will be required to Sign in:

To do so you will need to enter your Public and Private keys, which you can obtain in your marketplace account: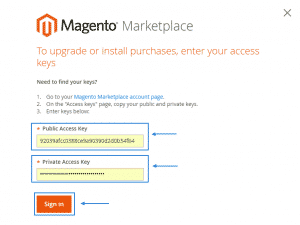 Once you are connected you should be able to see that the number of modules you have currently purchased are available for installation. To proceed click on the Install link. In case that you do not see any available extensions click on the Sync button:

Once you click on the Install link you will be displayed with a list, containing all the purchased extensions and you can select the one which you want to install:

You will be then redirected to a wizard, including three steps. The first one is the Readiness Check which makes sure that the application has all the necessary components for installing the extension:

If everything is OK, click on the Next button: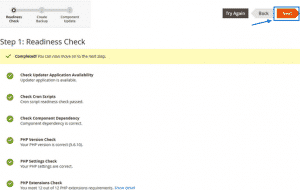 On the next step the wizard will ask you to create a backup: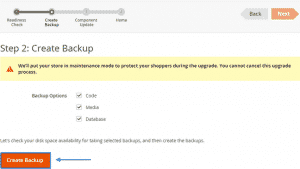 Once it is completed click on the Next button again: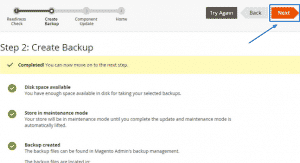 Now you can proceed to the actual installation of the extension:

These are all the required steps when installing an extension on Magento 2.1.
Magento is not

right for

you?