How to disable modules in Magento?
When you use your Magento application on a daily basis you can find some modules you have previously installed not so easy to use or inappropriate and replace them with new ones.
In this case you will need to disable the ones that you will no longer use.
In this section of our Magento tutorial we will show you how to do that with a few simple steps.
First you will need to access the administration area of your website and navigate to System > Web Setup Wizard: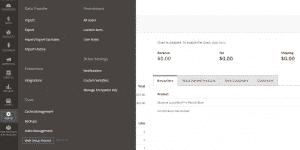 Next go to Component Manager:

On the page where you will be redirected to you should be able to see a list containing all the extensions that are currently added to your store. To disable the one you do not need any more just navigate to the Select drop-down menu on the right side of the screen and click Disable: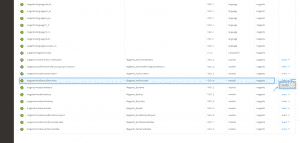 Magento is not

right for

you?