The following tutorial will explain how to add new pages to your Prestashop instance.
To begin, access your Prestashop admin area and go to Preferences -> CMS menu: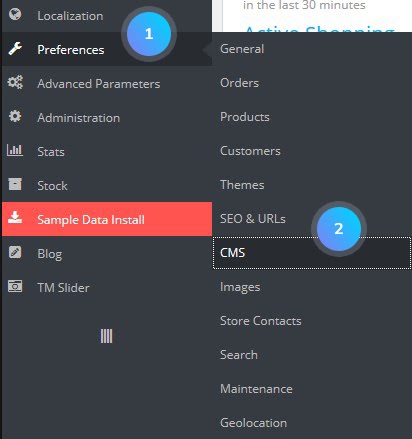 Click Add new CMS page as shown in the screenshot below: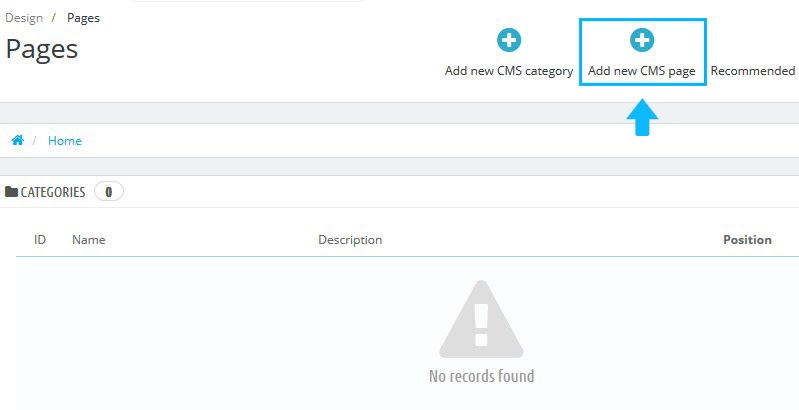 CMS Category -set the category to your CMS page. The default category is the home-page of your shop;

Meta title – the name of the page displayed in the browser;

Meta description – used to describe the content of this page for search engines;

Meta Keywords – used by search engines to understand what kind of information the page has;

Friendly URL – this field is automatically filled as you enter the category name, but you can still edit it manually;

Page content -the main content of your page;

Indexation by search engine – indicates whether search engines should register this page or not;

Displayed – you can make your page public only once you are done proofreading it, and keep it as a draft for the moment. A draft is invisible to the public.
Click the Save button to confirm the action.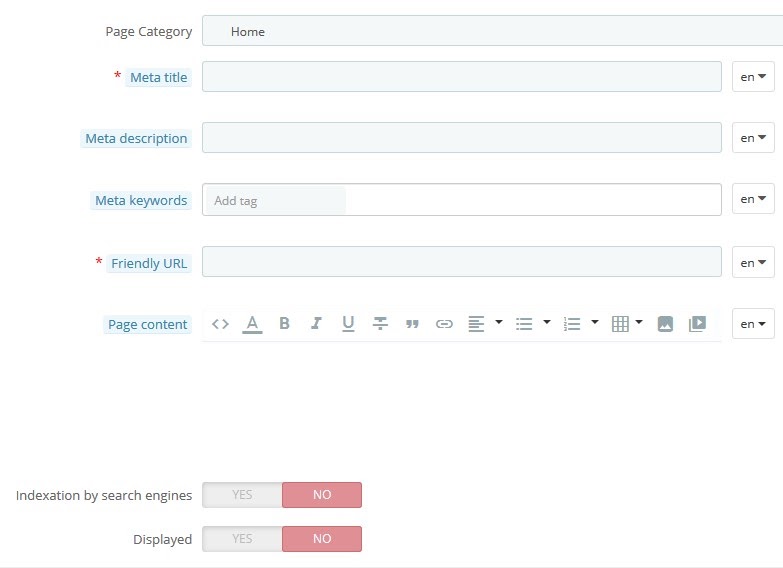 Activate your new CMS page and click the Save button: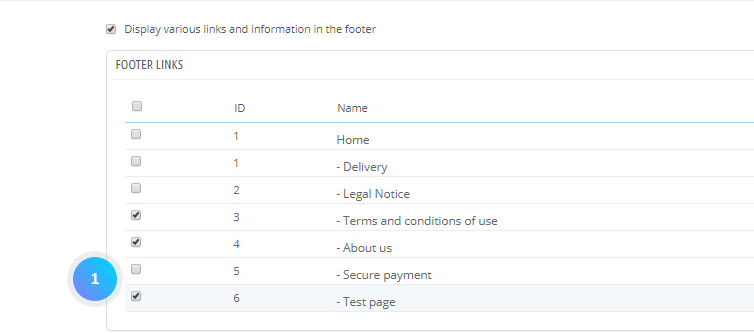 Refresh your website to see the changes.