Even your online shop is designed in a perfect way and it provides a great experience to your customers it is very important to represent it in the most comfortable language for them. This will allow you to attract more potential customers.
Having this in mind the PrestaShop team have developed the application in such manner that you can easily add new languages without even installing a third party modules.
We will now show you how to do that yourself.
First go to your store's dashboard: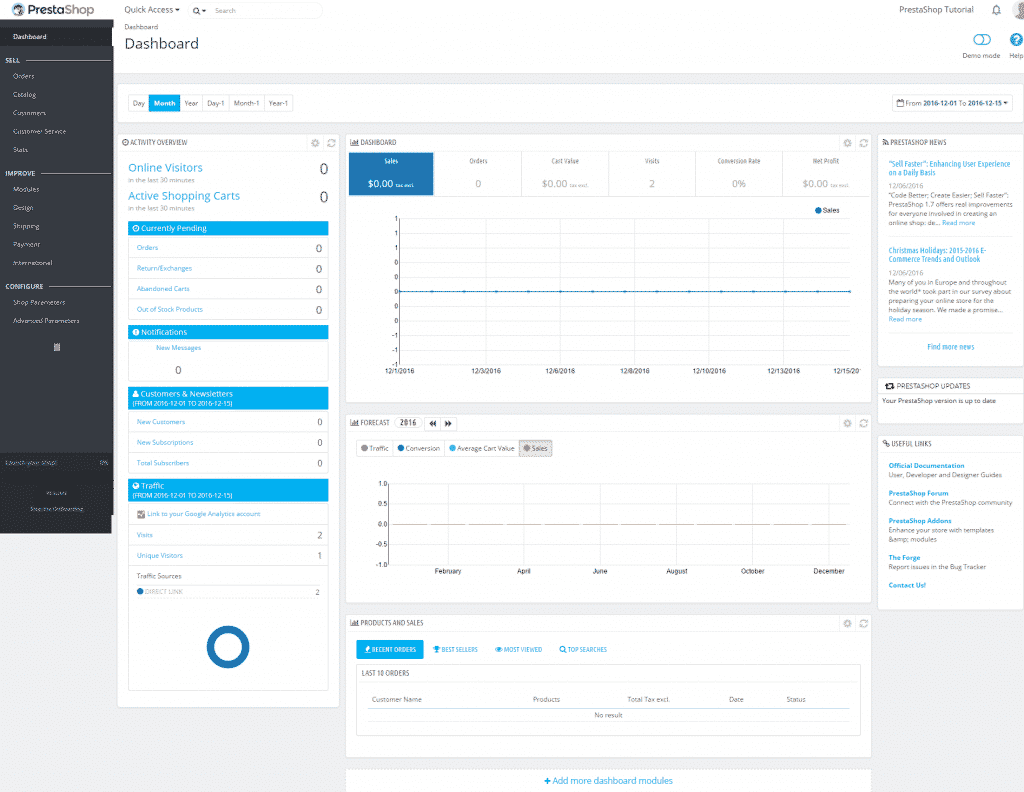 Then navigate to International > Localization > Languages:

As you can see in the image there is an Add new language button. Once you click it you will be required to fill in the new language properties: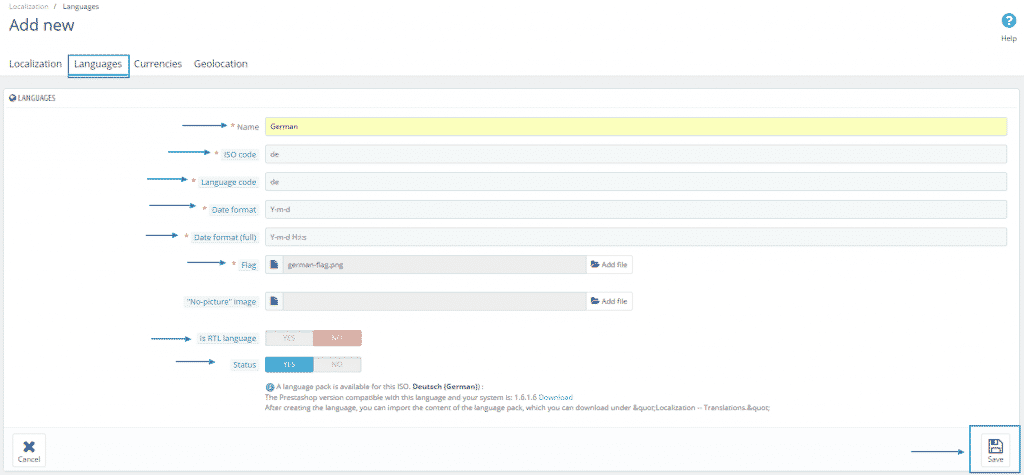 That's all you need to do. Now the visitors of your website should be able to change the language from the front-end of store:

Also do not miss our PrestaShop Hosting offers available here.