RMS stands for Ray Media Server and it is a feature that provides your application the ability to stream media using some of its modules – for example video chat, instant messaging, video, and audio players, photo modules and video commenting.
Using one of our Dolphin hosting plans you are provided with free RMS support. In order to configure your application to communicate with it you first need to go to the Dolphin administration area and navigate to Modules > Flash Apps: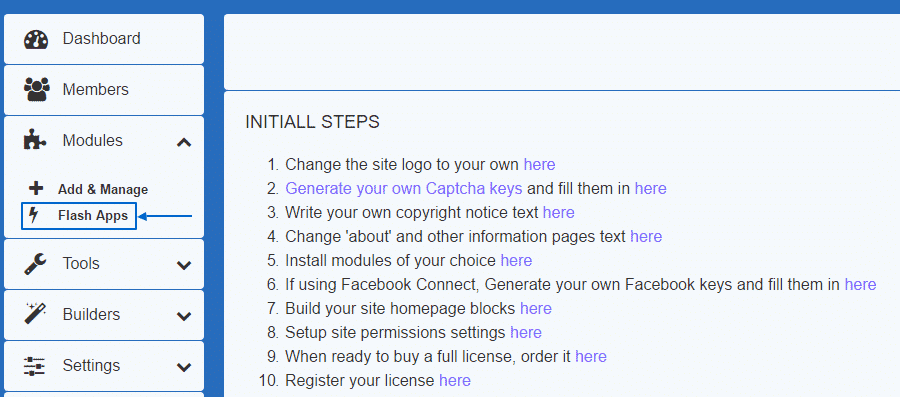 On the page where you will be redirected to click on the Settings section: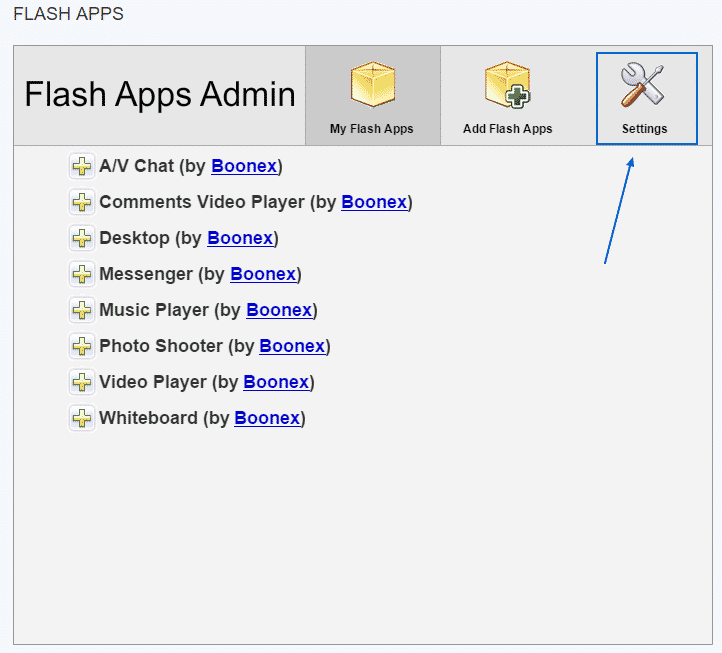 You will be displayed with a menu in which you will be required to fill in the RMS Address, Port and HTTP Port: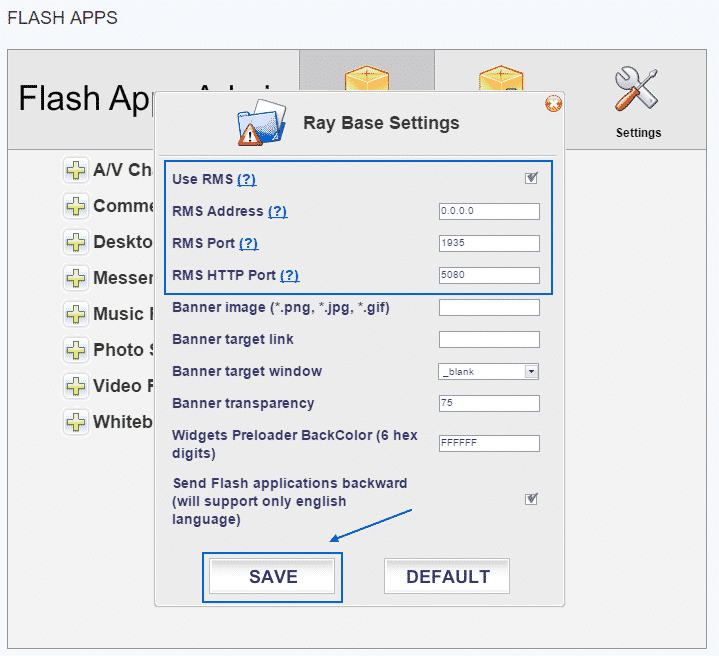 In most of the cases once enter these details you will be displayed with the following warning: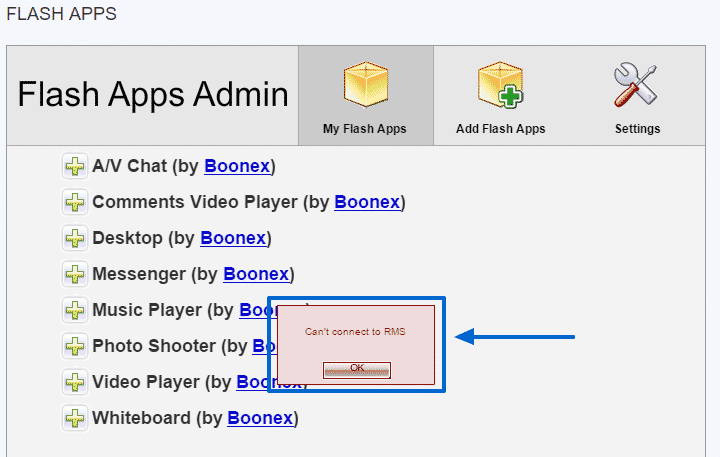 There is nothing to worry about. Even if you already have the details you will not be authorized to access our RMS service due to the fact that your domain name has to be added to the list of allowed users.
To finalize the setup you should simply submit a new ticket to our Technical Support Team who will gladly assist you with this.