WordPress provides you with the option to create and add content to your website using posts and pages.
In this tutorial we will guide you on how to create pages and manage comments on your website.
How to create a page
In order to start you will have to access the admin area of your website. With our accounts you are provided with two options on how to access the admin area:
Log in to your Managed WordPress account with us → Hover over the TMD logo → Websites → Manage website → WordPress Admin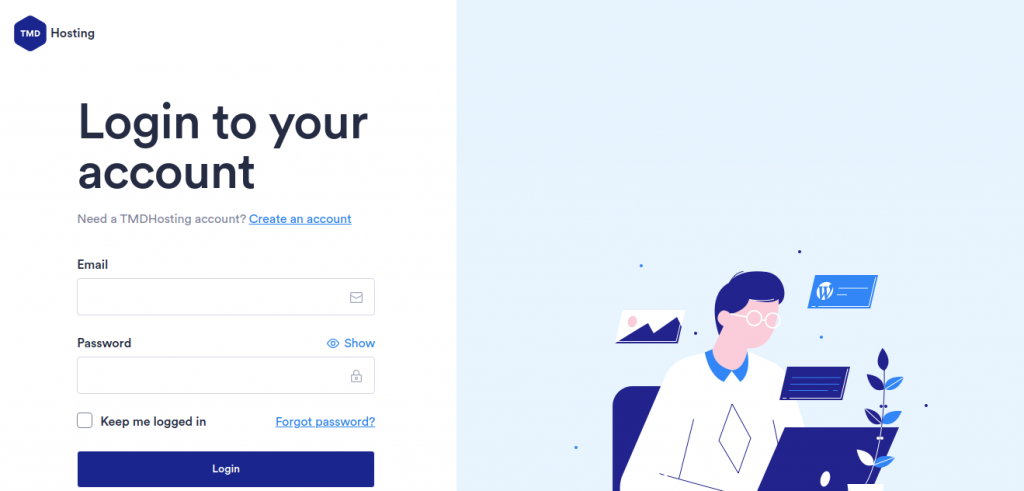 Access the URL with your domain: domain.com/wp-admin
Once you access the admin area with one of the ways explained from above go to Pages → Add new to create a new page: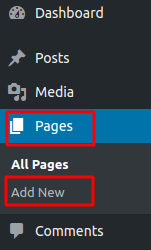 The website will redirect you to a new page which looks like a simple text editor:

You can add the title of the page and the content. If you are using some kind of builder plugin or theme you will be able to edit the age with it as well. Once you are ready you can preview the page or publish it with the buttons at the top corner
How to manage the comments
The comments on the WordPress websites can be managed easily from the admin area → Comments

You have the options to unapprove a comment, to reply to it, to remove it, to edit it or mark it as spam when you hover over the comment.
You can also manage the settings for the comments and disable them if you like from your admin area → Settings → Discussion