How To Install A Theme In OpenCart?
Making your online store look great and unique is a key factor for growing your business. The more stylish the appearance of your website is the more profit you can get from it. The OpenCart marketplace offers a whole variety of both free and paid themes that you can download depending on the items you will be selling.
In this tutorial we will show you how to install a new theme to your OpenCart store. You can also review our OpenCart hosting offers here.
The first step is to download the desired theme. Please have in mind that it should be designed for the exact version of OpenCart that you are using in to be able to install it. Otherwise it would be incompatible and it might be malfunctioning.
Once theme archive is downloaded you should extract it on your local computer. You should be able to see that there is a folder showing the exact version of your application. Under this directory are located the files you need to upload to your account. You need to make sure that you upload them to the correct directories. Unfortunately we cannot provide you with the exact names due to the fact that there are differences in all themes that you can download but usually in the archive there is a Readme file which will guide you further with the process.
As soon as the theme files are deployed to your application via FTP you need to access the administration area of the website which is accessible via yourdomain.com/admin: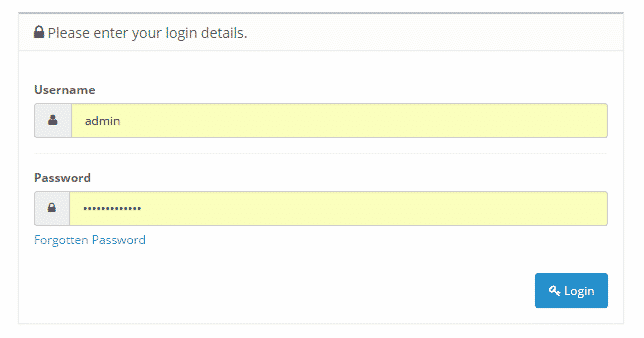 Next navigate to Extensions > Extensions > Choose Themes from the dropdown menu and click on the Edit button next to your store's name:
From the Theme Directory dropdown menu select the theme you have uploaded and save the changes. Please note that the Status field should be set to Enabled:

That was it. To verify if your new theme is properly installed you can check the front-end of your store. In our case the installed theme is called SuperSaver and it is properly set: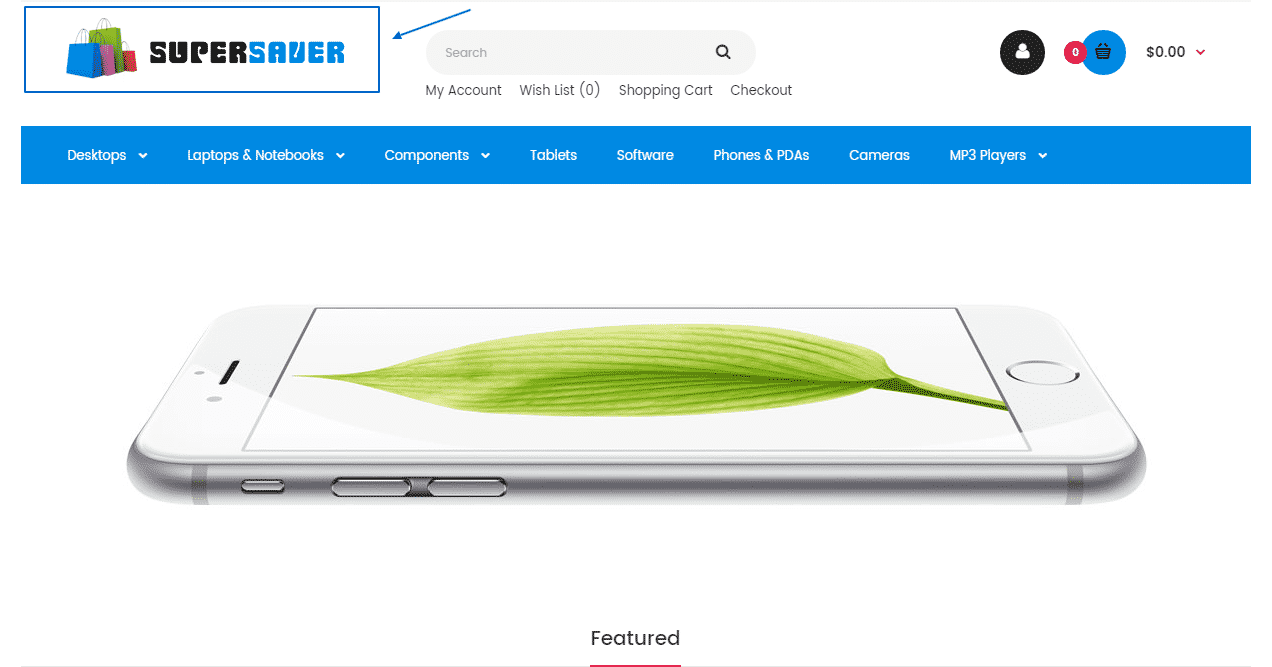 OpenCart is not

right for

you?