How to install a Una template
In the following tutorial, we will see how to install a new template in the UNA application which will allow you to imroovethe look of your website and makes it more appealing and enjoyable for the visitors.
To install a new template we will have to navigate to Storefront > Categories > Templates from where new templates can be installed in the UNA application. An alternative way to search for a theme is to use the "Search" options if you are aware of the name ot the template you are looking to install.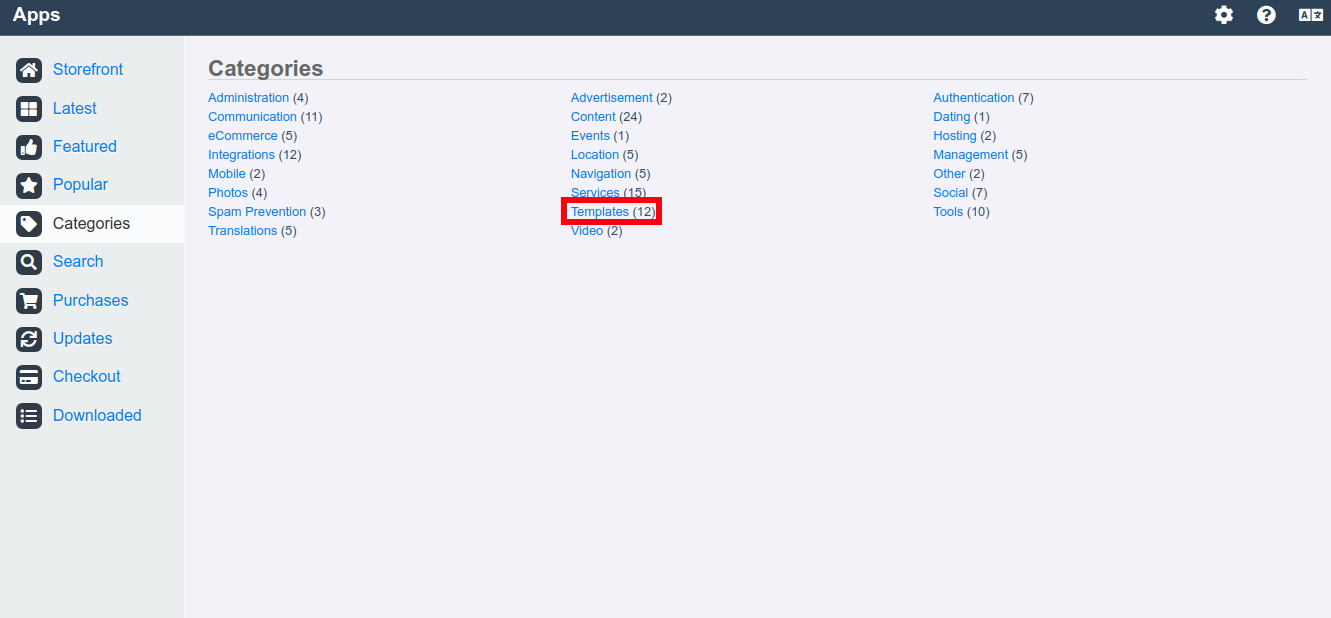 For this tutorial, we will install the "Protean" template and then activate it and make it default for the website. After downloading and installing the template the same will became available in the "Studio" main page as seen in the screenshot below: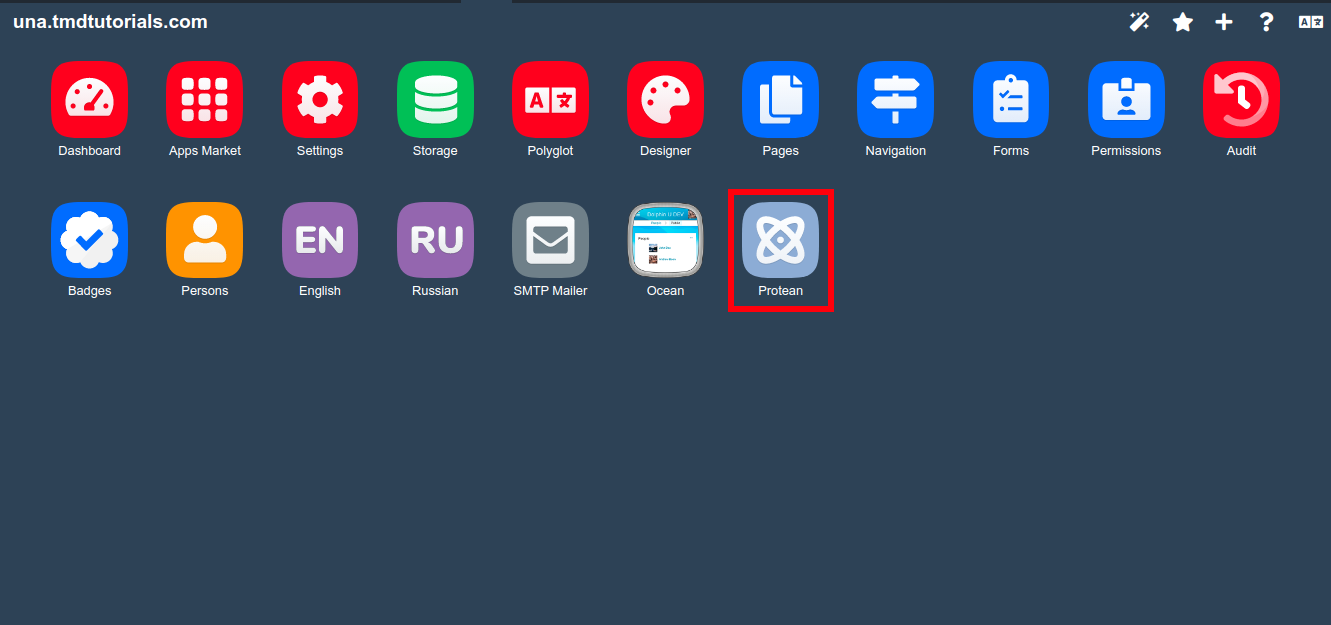 To activate the template and apply it to your UNA website you will have to access the "Designer"

menu, where the current two available templates will be displayed:

There are two options that are available – you can preview how the template will look like when applied on the website or to directly apply it. When usint the "Preview" option a new tab in the browser window will open where the template will be displayed. By using the "Make Default" option you will set the template of your UNA website.
An important note is that there are lots of templates provided by different vendors that are not available in the "Storefront". Usually, such templates can be downloaded directly from the official website of the vendor or platforms that offer them. The installation of those templates can differ so usually there are additional instructions provided by the vendor on how the template works and to be installed.