How to extend the functionality of the Una application?
In the following tutorial, we will show you how to get more out of the UNA application that will be used by you for your feature project.
To get more out of the application and the features it provides, you will need access to more and additional apps and tools with which you can improve the functionality, appearance, and management of the application. In order to achieve this, the "Storefront" needs to be activated as this will provide access to more management tools, templates, email tools, and other useful apps that will expand the functionality of the website.
Activating the "Storefront" of your UNA, will require you to have an active profile in https://una.io/. Once you access your profile navigate to the upper right corner where the profile icon and click on the option "Keys & Secrets".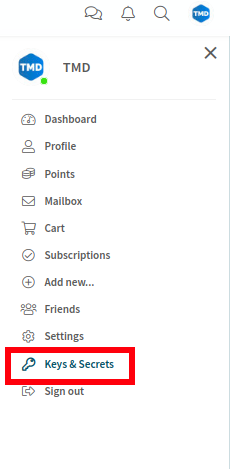 This will lead you to the "Keys & Secrets" menu from where a new key can be added using the "Add new key" button as shown below:

Clicking on the button will open a new window where the full URL address of the website has to be placed and then submitted: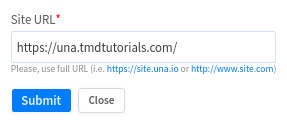 This way a "Key" and "Secret" codes will be generated that later need to be added in the configuration of the website.

Now if you access the "Storefront" of your UNA the following message will be displayed:
YOU NEED TO ENTER KEY AND SECRET PROVIDED BY UNA IN SETTINGS -> GENERAL.
This will show that the is not active so as specified in the message navigate to the "Settings" tool in the "Studio" section "Genera":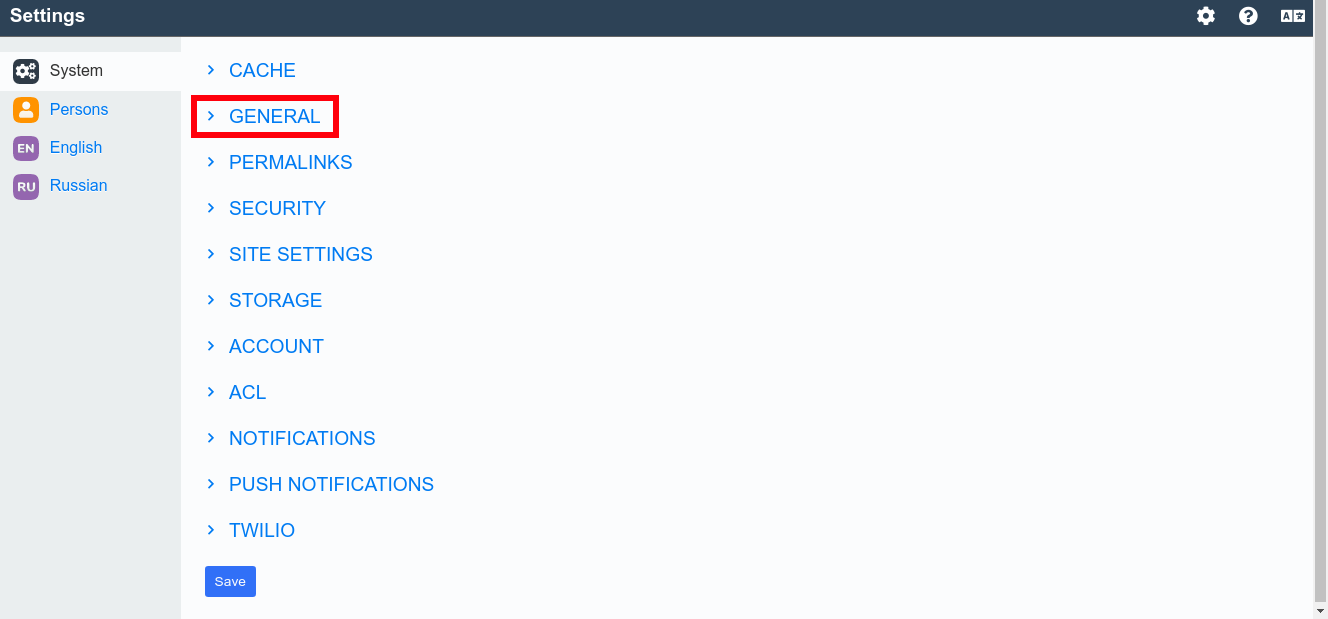 There you the "Key" and "Secret" have to codes have to be placed respectively in the fields "UNA account key" and "UNA account secret" and then saved. Once the settings are saved they are immediately applied and the "Storefront" will be activated.
Now you will be able to install new apps, tools, templates, etc. to improve the functionality, appearance of your UNA Website: