How to modify your vBulletin avatars, post icons, smilies and BB Code?
The vBulletin control panel provides you with the functionality to modify and upload new avatars post icons, smilies and edit your BB code. This can be done via the correspondent section from the menu on the left in the vBulletin admin panel.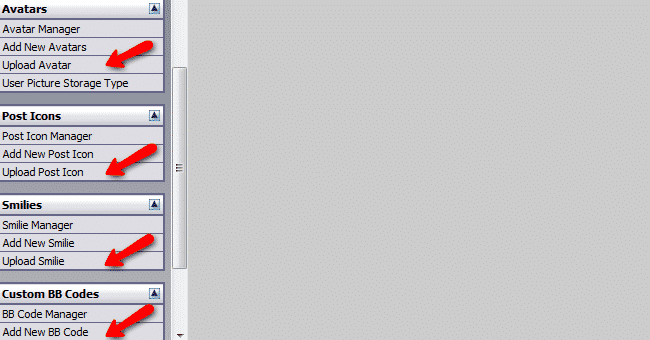 If you would like to modify or remove any of the already existing icons and avatars you can perform this via the Icon/Avatar Manager.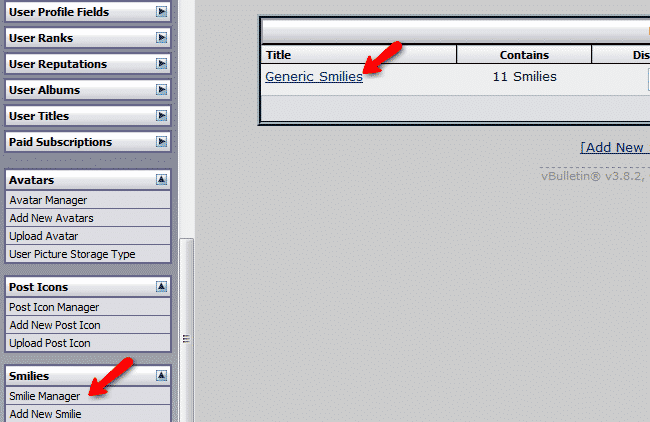 vBulletin is not

right for

you?