You can change your eZ Publish website logo via your admin panel by clicking on the Design button from the top navigation menu and refer to the Look and feel link on the left.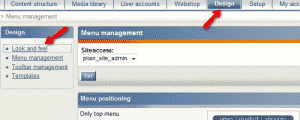 From the new page, please click on the edit button.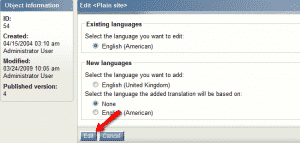 Navigate to the Image section and use the browse button in order to upload your own custom logo for your ez Publish website.