Bare Metal Servers, Fully Managed By Experts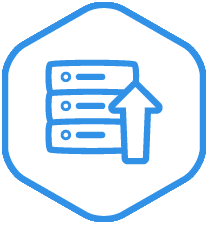 Rapid Deployment
Whether you are just starting your website or you are moving an existing one from another company, our technical support team will help you get started completely free of charge and in no time.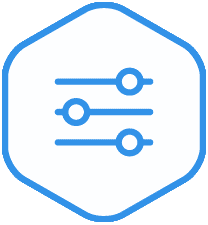 security
Updated by our staff of senior system administrators and on a daily basis, the web based firewall makes sure your website is safeguarded from online threats.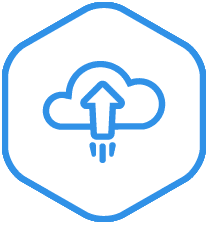 Unmatched Connectivity
We are using multiple Tier 1 telcos including AT&T, Internap and AboveNet, along with numerous private peering partners. Each of our facilities runs more than 500 Gbps of transit and peering capacity.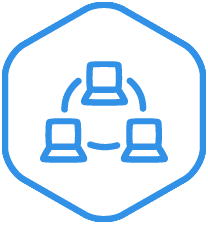 Highly Customizable
Your server, your environment, your rules. Our dedicated team of engineers will help you figure out which setup is most appropriate for your needs and help achieve it.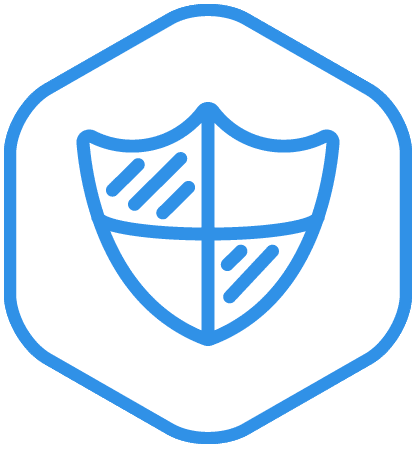 Spam Experts
Each mailbox you create for your needs will be protected from unwanted messages in real time. SpamExperts is an industry leading anti-spam tool we provide across all our servers for $9.95/mo.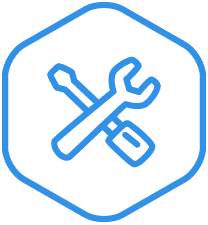 Unmatched Expertise
No matter the size of your project, our team consists of engineers with years of hands-on hardware and system administration experience. They will join you in any planning and execution of technical related matters.
app specific bare metal servers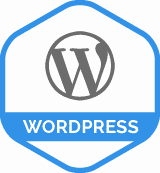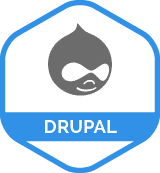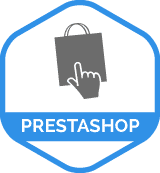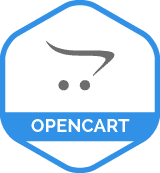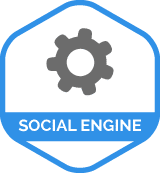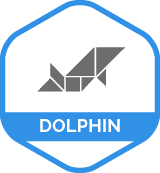 what others say about US